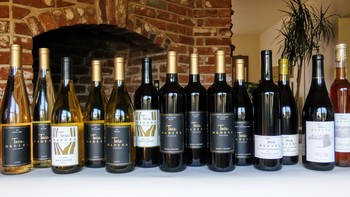 Tasting Reservation (Aug 8-9th) - Outdoor
Only 1 Reservation needed per group (6 people max). Outside on our covered patio with fans and misters.
Select a time slot from the dropdown menu and add to cart. 1 hr tasting for individuals or groups up to 6 people.
**If you are having issues checking out, clear your cart and try again with a different time slot.
Contact isabel@tocamaderawinery.com with any questions!
Please Click on Product & Select Time Slot Before Adding to Cart